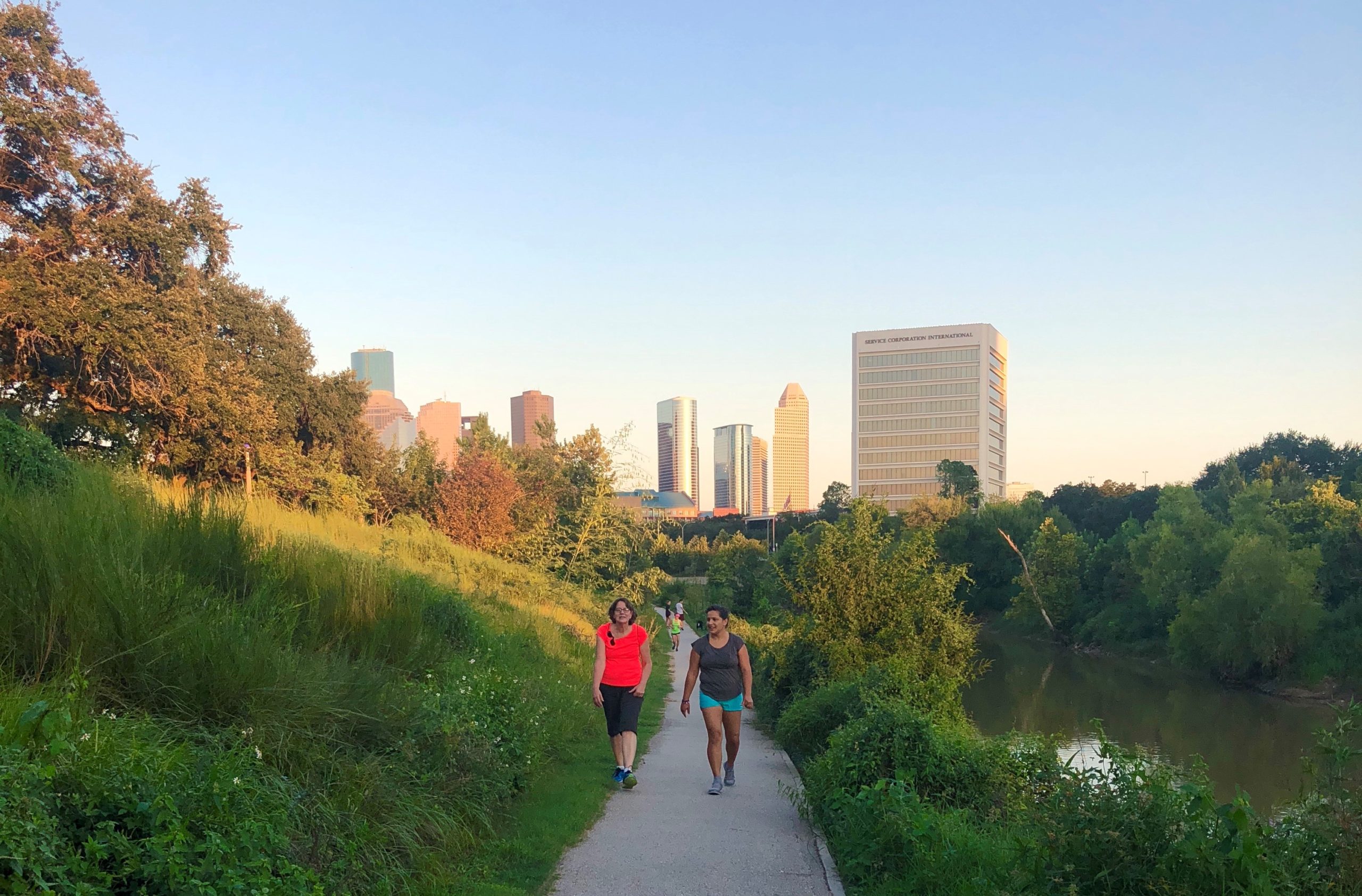 Walking Book Club with Urban Paths
6:30–8pm
Join Laura Conely; wellness coach and founder of Urban Paths, on a fun and insightful guided "Walkshop" focusing on a unique book.
This month's Walking Book Club is in partnership with BBP and Brazos Bookstore in Buffalo Bayou Park and the book selection is "The Lightmaker's Manifesto", by Karen Walrond.
Registration is free but required.
Purchase book at Brazos Bookstore:
2421 Bissonnet Street
Houston, TX 77005
or brazosbookstore.com