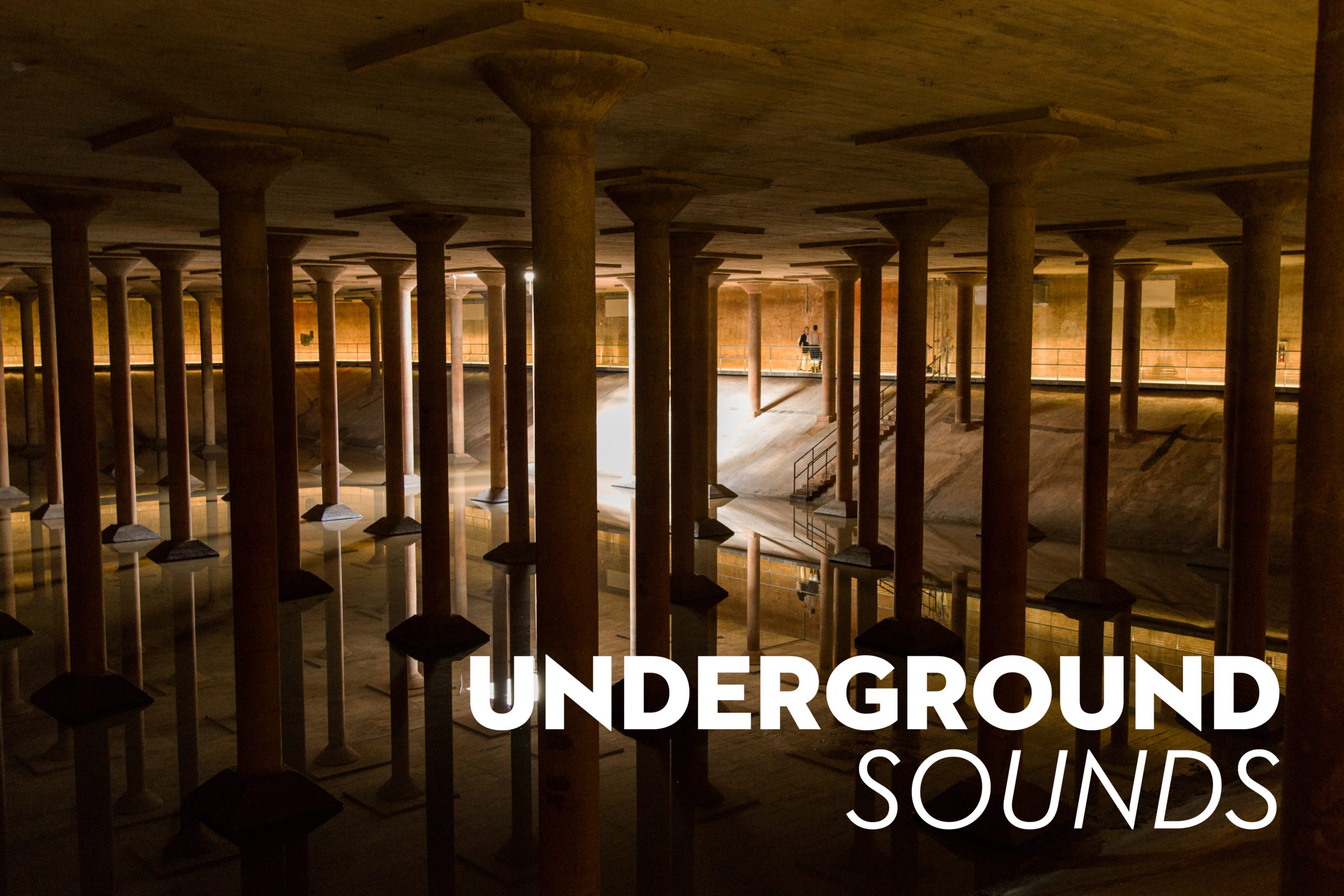 SOLD OUT: Underground Sounds: Joe McPhee with the Nameless Sound Ensembles
7:30–9pm
This event is sold out. Please check back for future events in the Underground Sounds series here.
---
Join us for a special music series in the Buffalo Bayou Park Cistern!
Throughout 2022, Buffalo Bayou Partnership (BBP) is collaborating with Houston organizations on Underground Sounds, a series of musical performances that highlight the remarkable natural acoustics of the Buffalo Bayou Park Cistern.
The first event in the series is organized in partnership with Nameless Sound and will include four unique concerts featuring multi-instrumentalist/improviser/composer and creative music icon, Joe McPhee. Each event will feature McPhee playing a horn instrument in a different quartet with three Houston collaborators, displaying both the wide range of sonic expression in Houston's creative music community and the range in McPhee's own practice.
Joe McPhee is a legendary artist most associated with the radical movements of jazz in the 1960s and beyond. McPhee's collaborators in this series comprise a wide range of sonic voices including many of Houston's most vital experimental improvisers.
Thursday, February 10, 7:30pm
Joe McPhee (Poughkeepsie, NY) – saxophones, trumpet
Ryan Edwards (Houston) – guitar
Jason Jackson (Houston) – saxophones
Regan Mckee (Houston) – violin
Additional dates/times:
• February 11 – 7:30-9pm
• February 12 – 3-4:30pm
• February 13 – 3-4:30pm
Cost: $20/person (ages 9+ only)
Underground Sounds is funded in part by the City of Houston through Houston Arts Alliance