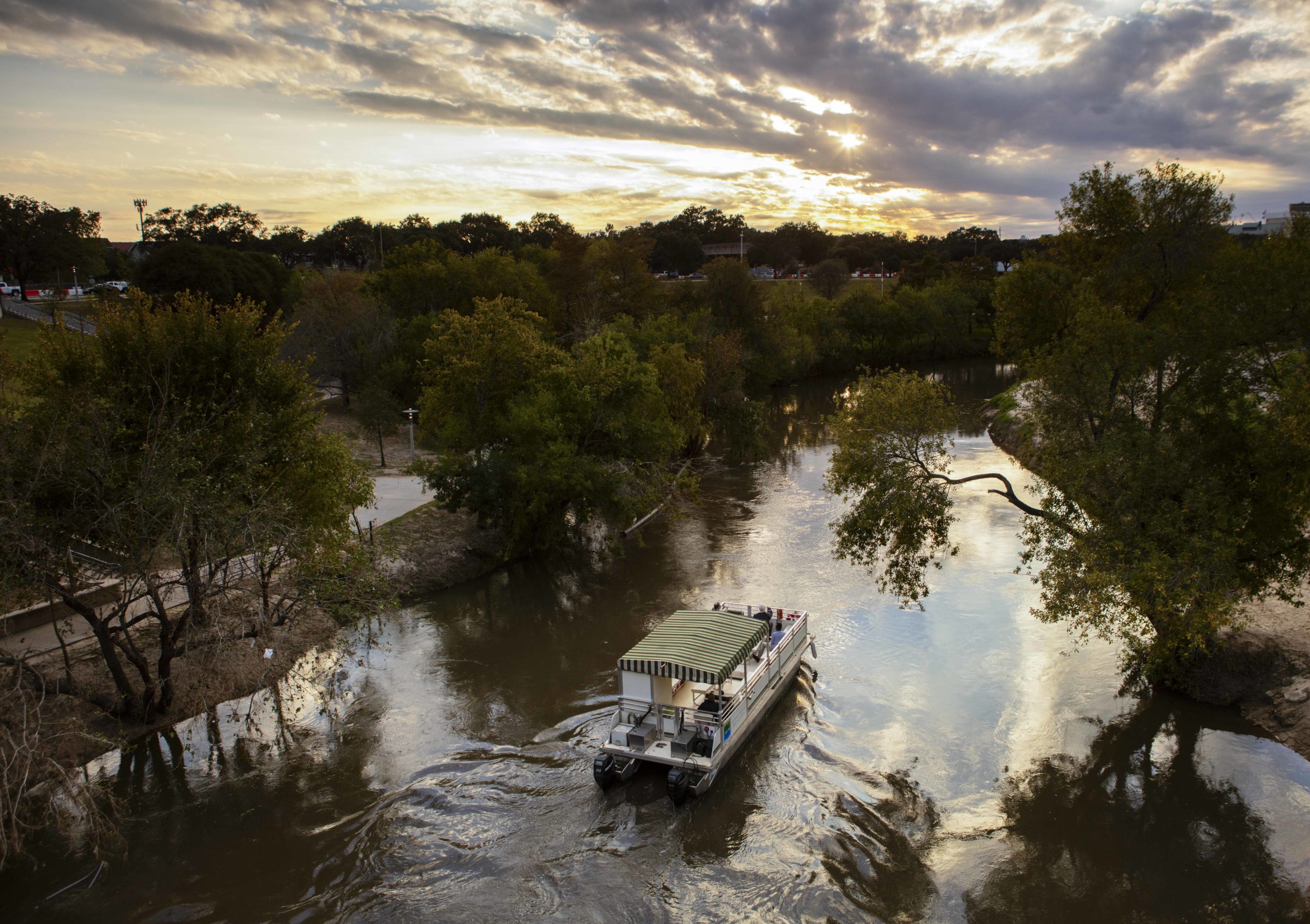 Songs on the Water
6–7:30pm
Enjoy a transformative 90-minute boat ride on Buffalo Bayou that includes a recital, and wine selected by Nice Winery, and a cheese plate.
Mezzo-soprano Jazmine Olwalia, described as a "powerhouse", will serenade you during the evening along with pianist Kirill Kuzmin.
This event is hosted in partnership with the Houston Grand Opera.
For your safety, we will require masks on this experience. We appreciate your understanding.