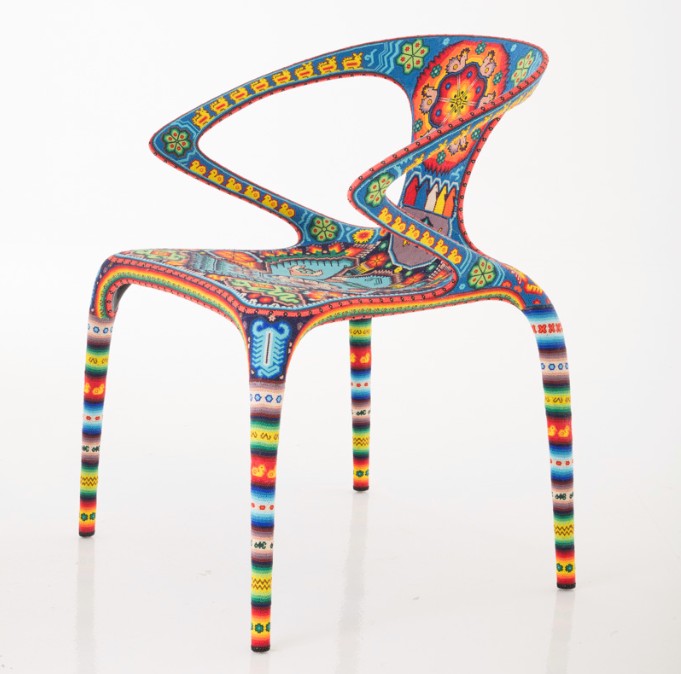 Roche Bobois' L'artesania de vivir in the Buffalo Bayou Park Cistern
2–1:59am
NOW EXTENDED:
Thursday, November 9th from 4-6pm
Friday, November 10th from 11am-3pm
The renowned international luxury furniture brand Roche Bobois is proud to debut its L'Artesanía de Vivir project in Houston inside the Buffalo Bayou Park Cistern. Consisting of 32 unique chairs re-created by 23 Mexican craftsmen specializing in weaving, embroidery, and beadwork, the exhibit was first displayed at the prestigious Alcazar del Castillo Chapultapec in Mexico City and subsequently journeyed throughout museums in Mexico. Free and open to the public. No reservations are required for this special viewing.