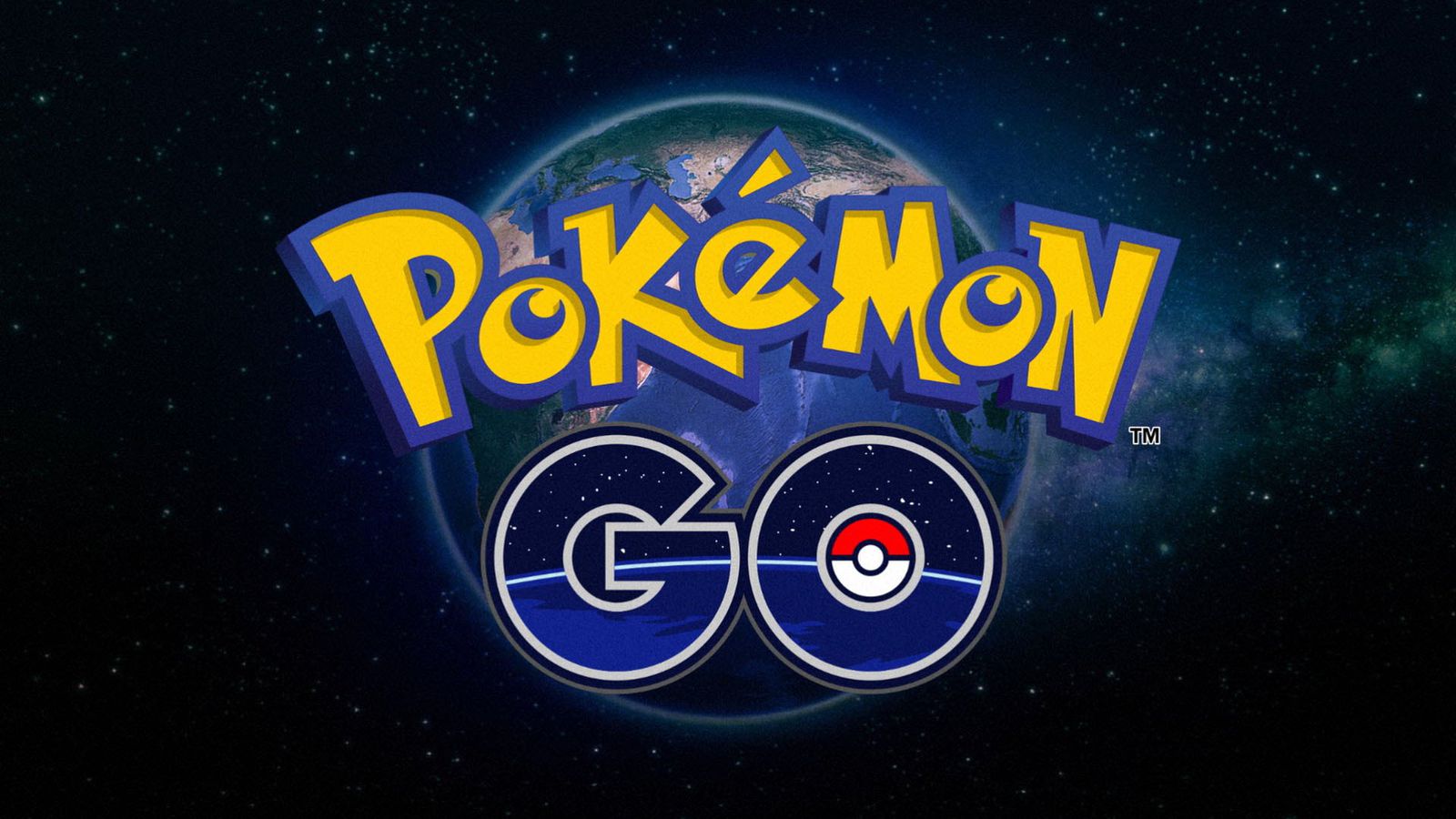 Pokémon Go Walking Tour
6–8pm
Capture your favorite Pokémon during a walking tour along Buffalo Bayou! Pokémon are known to love hiding in public parks and recreation areas, so get outside and catch them all! Led by Michael Coppens of Houston First and your friends at Buffalo Bayou Partnership, guests will learn more about our city's historic waterway.
Tour will start from The Water Works at Buffalo Bayou Park to the Sunset Coffee Building at Allen's Landing and back. Please wear comfortable shoes, this is approximately a 3.75 mile walk!
Reservations are required, please email Sylvana at sloc@buffalobayou.org.
Limited to 50 people.
Children under the age of 16 must be accompanied by a parent or guardian.