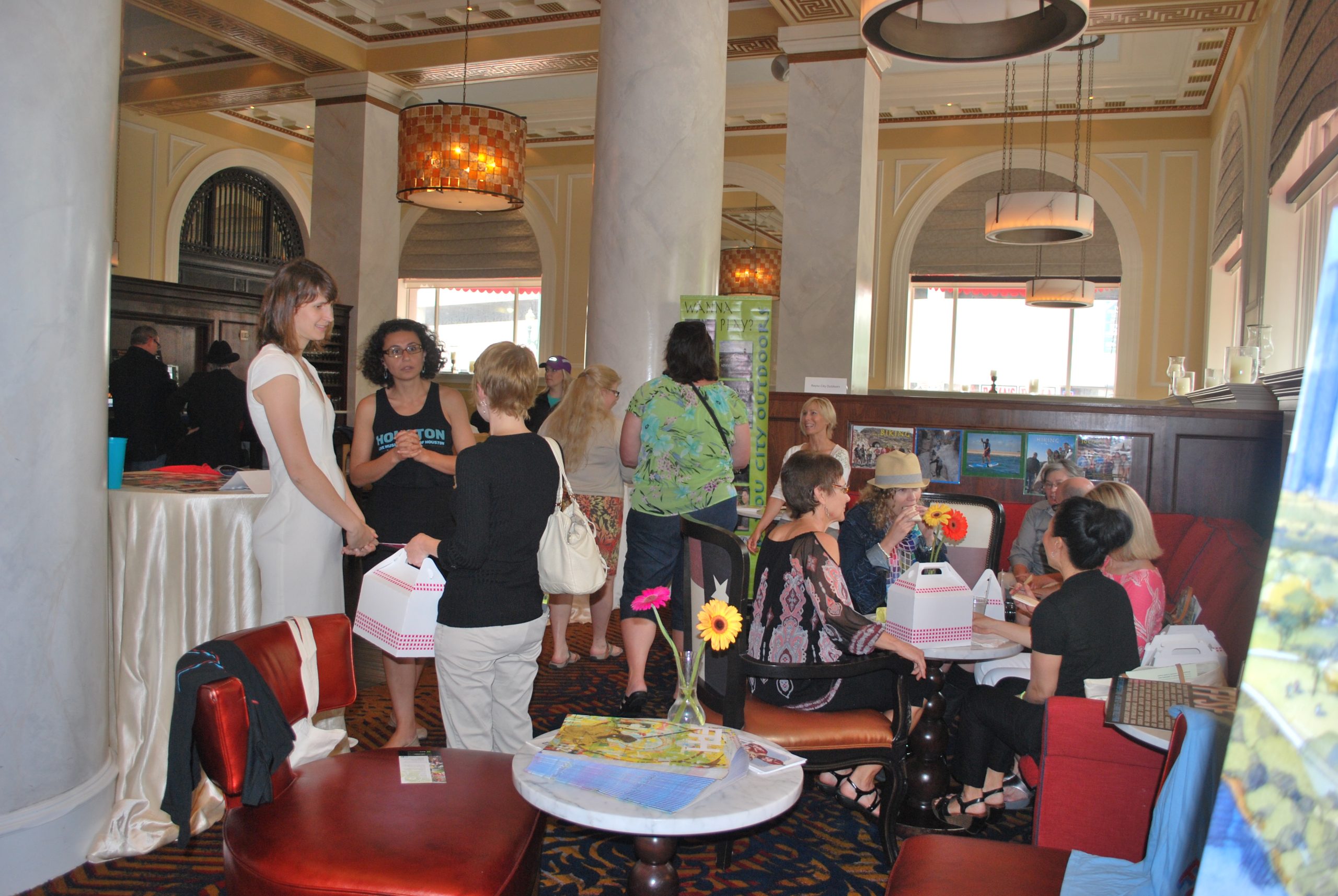 Lunch & Learn
11–2pm
The community is invited to an open house Lunch & Learn kicking off an awareness campaign highlighting Buffalo Bayou Partnership programs and initiatives, plus a myriad of related amenities and activities geared towards Houstonians and travelers.
Hotel ICON will sell boxed lunches and its signature rubber duckies. Katz Coffee will be sampling and selling coffees, including Bayou Blend. Proceeds from the ducks and Bayou Blend have played an integral role in fundraising for the revitalization of Buffalo Bayou including the transformation of Buffalo Bayou Park and renovation of the Sunset Coffee Building, which will soon serve as a key point of bayou entry, education and discovery within the downtown historic district.
If you plan on attending, please RSVP to Sylvana Loc.
---
Presenting organizations/businesses will include:
Bayou City Adventures – kayak rentals
Bayou City Outdoors – promotion of outdoor activities
Bike Barn – bike rentals
BikeHouston – trail options
EarthShare of Texas – promotion of members' missions to a better environment
Get Out Here Houston – comprehensive outdoors website and app for the Houston Gulf Coast region
The Heritage Society – Houston's only outdoor, interactive historic museum and park
Jesse H. Jones Nature Center – Buffalo Bayou wildlife
Katy Prairie Conservancy – seed collecting for Buffalo Bayou prairie and walking tours of Buffalo Bayou Park
Katz Coffee – Bayou Blend tasting and sample distribution
Native Plant Society – native plants living along Buffalo Bayou
The Wave – shuttle and culinary and arts tours