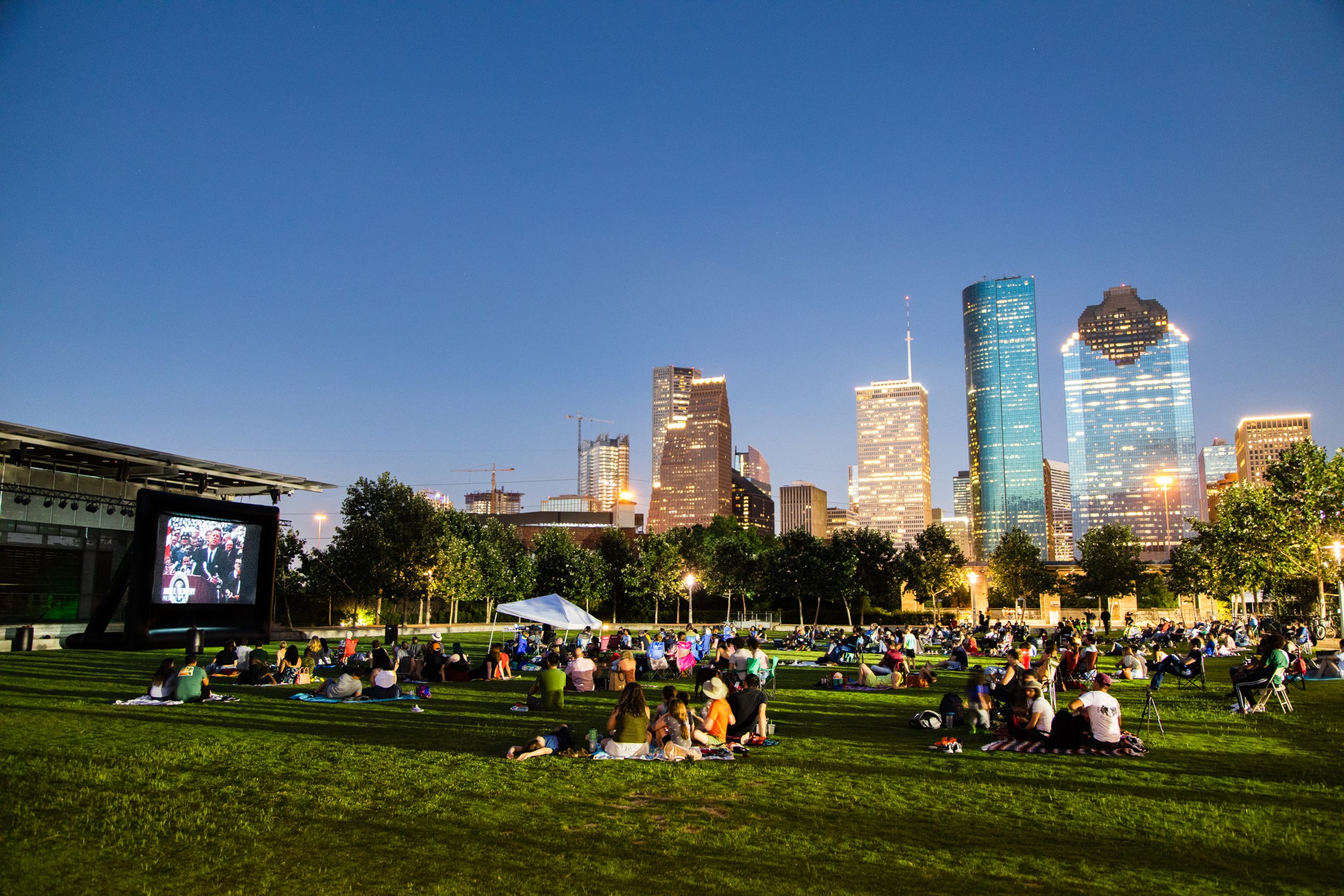 Film Series: Birders: The Central Park Effect
7:30-9:30pm, THE WATER WORKS
Bring your lawn chairs and blankets and settle in for an outdoor film series that celebrates the wonder of birding. Selected films inspire and entertain birders and nature enthusiasts of all ages. Film begins at 8:15pm
All films will be in English with Spanish subtitles. Food and drinks will be available for purchase.
Today's Films:
The Birders: This short documentary follows bird watchers on both sides of the U.S.- Mexico border who share their enthusiasm for protecting and preserving some of the world's most beautiful bird species.
Birders: The Central Park Effect: This documentary chronicles the extraordinary array of wild birds who grace Central Park and the equally colorful New Yorkers whose schedules conform to the rhythms of migration.

Cost: Free