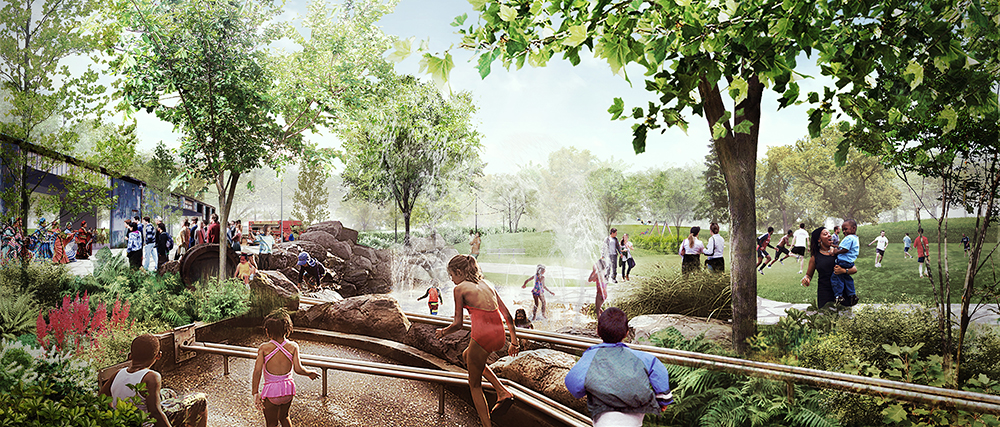 Buffalo Bayou East: Community Meeting
9–12pm
You're invited to a community breakfast!
Buffalo Bayou Partnership is finalizing plans for the expansion of Tony Marron Park and the development of housing along Buffalo Bayou at Lockwood Drive. Join us on Saturday, September 18 for a presentation, followed by discussion and questions.
Spanish translation will be provided.
Register at bit.ly/bbp918meeting. Registration is encouraged but not required.
---
¡Está invitado a un desayuno comunitario!
Buffalo Bayou Partnership está finalizando los planes de expansión del Parque Tony Marron y del desarrollo de las viviendas a lo largo de Buffalo Bayou en Lockwood Drive. El Sábado, 18 de septiembre, invitamos a la comunidad a asistir a una reunión para escuchar una presentación y ofrecer sus opiniones sobre los proyectos.
Se ofrecerá traducción en español.
Registrarse a bitl.y/bbpturkeybend. Se sugiere la inscripción para asistir al evento, pero no es necesario.