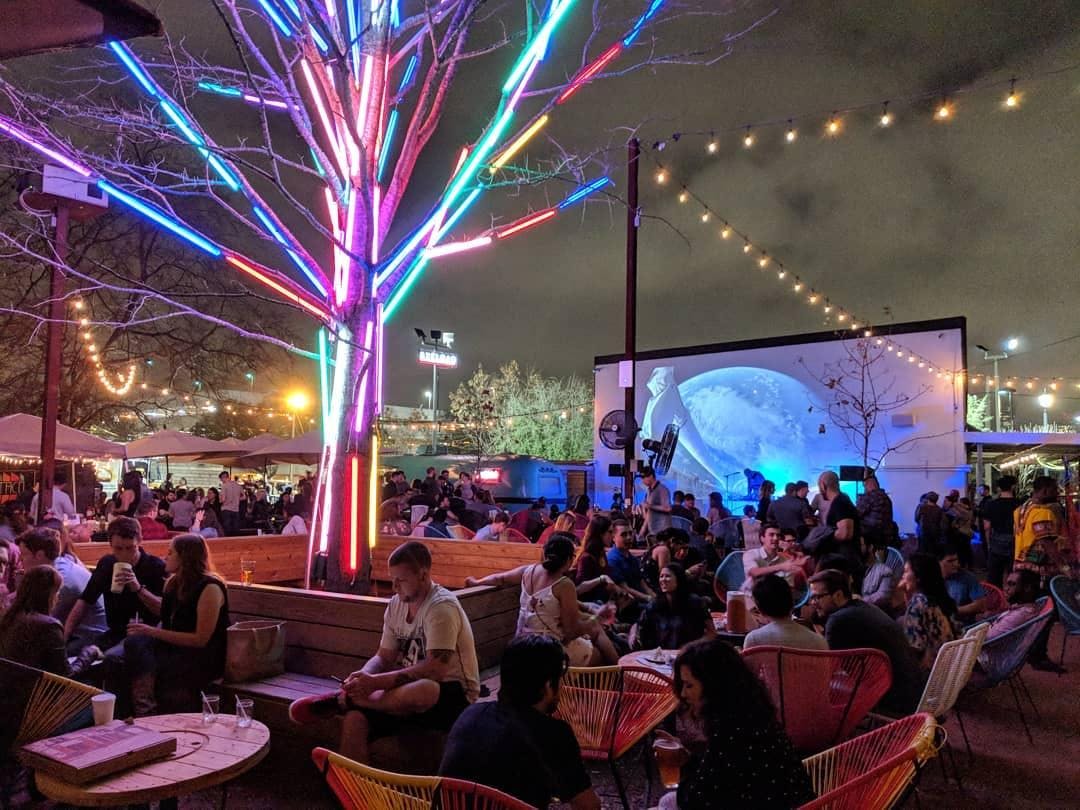 Born to Fly – The Currents and Houston Audubon YPAC Bird Week Happy Hour
6–8pm
The Currents, Buffalo Bayou Partnership's Young Professional Group, is excited to team up with Houston Audubon Young Professional Advisory Council (YPAC), for a joint happy hour to celebrate Bird Week! Meet us at Axelrad to raise a glass to our feathered friends and meet other nature-loving Houstonians.
The first 25 guests receive a complimentary beer of the day.
Enjoy a special selection of Texas Birds featured on Axelrad's projection wall and enter a mystery bird-week giveaway that is sure to leave you soaring!
---
Not a member of Buffalo Bayou Partnership's The Currents or Houston Audubon YPAC? Join The Currents today, or make a suggested donation to attend this event as a non-member!
---
Houston Bird Week is a celebration of the important role Houston plays in the journey of billions of birds. Houston Audubon and local conservation partners arrange a week of virtual and in-person events centered around our region's birds and wildlife.