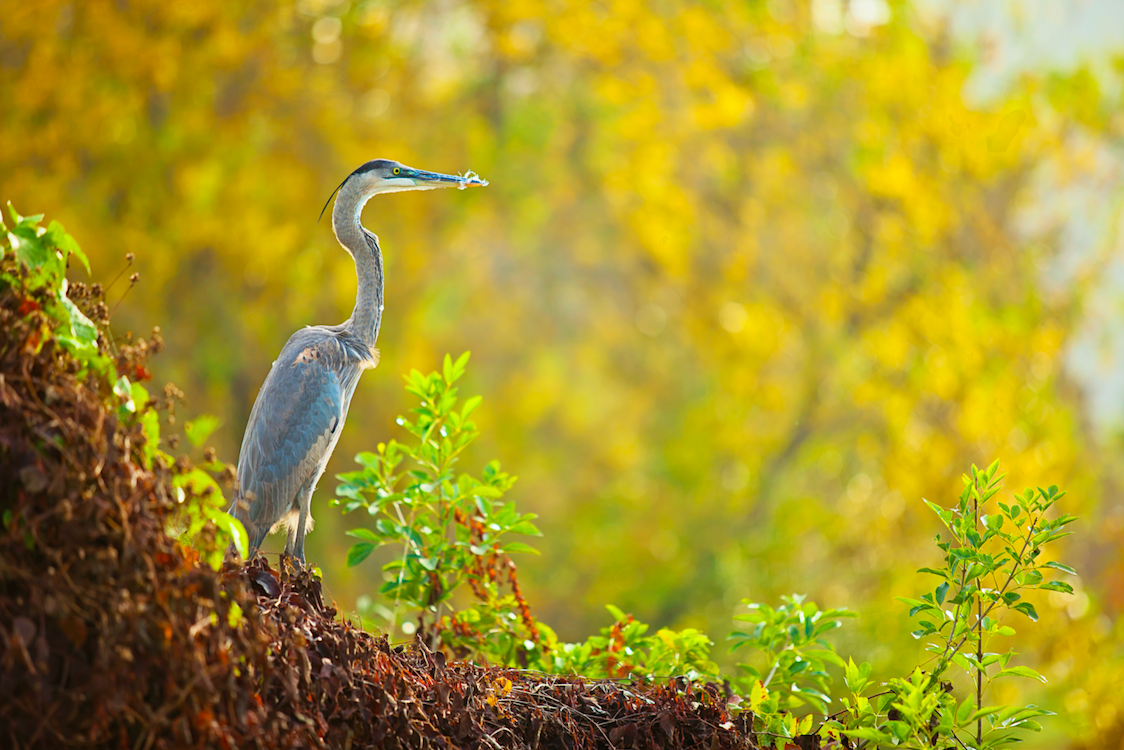 Birding Walk at Buffalo Bayou Park
9-10:30am, JACKSON HILL BRIDGE
Discover the diversity of birdlife with a guided walking tour along Buffalo Bayou. Expert guides will help you spot and identify a variety of species and share fascinating insights into their behavior and habitat.
We encourage you to wear comfortable shoes and bring water and binoculars. Limited binoculars will be available.
Location: Meet at the Jackson Hill bridge (Pedestrian bridge west of Waugh Bridge, access from Memorial Drive at Jackson Hill Street)
Cost: $5
Free for children under the age of 12, BBP Members, and members of Houston Audubon.