Corporate Giving
We rely on the generous support of corporations and local businesses to carry out our revitalization work along the waterfront. Fulfill your company's goals by aligning with one of our signature special events, joining as a Corporate Partner, or designing your own public-facing activation.
Corporate Partners Program
Membership in BBP's Corporate Partners Program provides opportunities for collaboration and brand alignment to meet your marketing, promotional, and sustainability goals. Contact Leigh McBurnett, Vice President of Development, to customize a partnership for your company.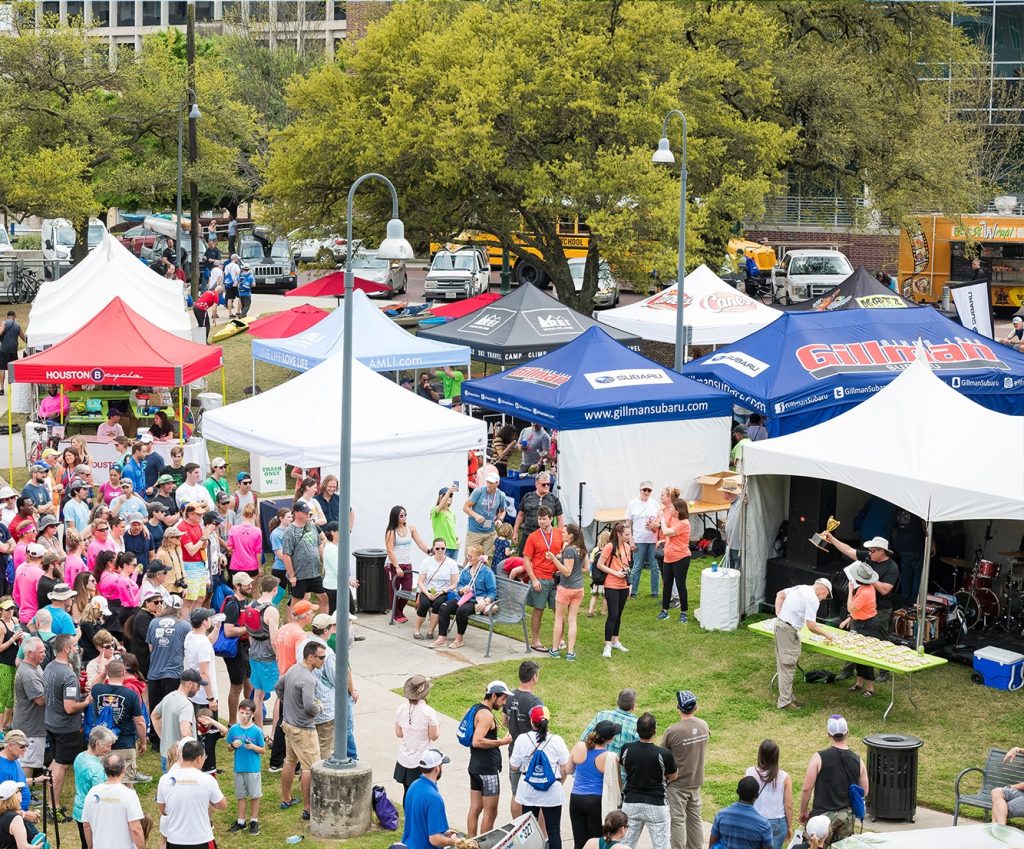 Special Events
Engage clients, partners, and employees through support of BBP's special events. Check our calendar of signature events here.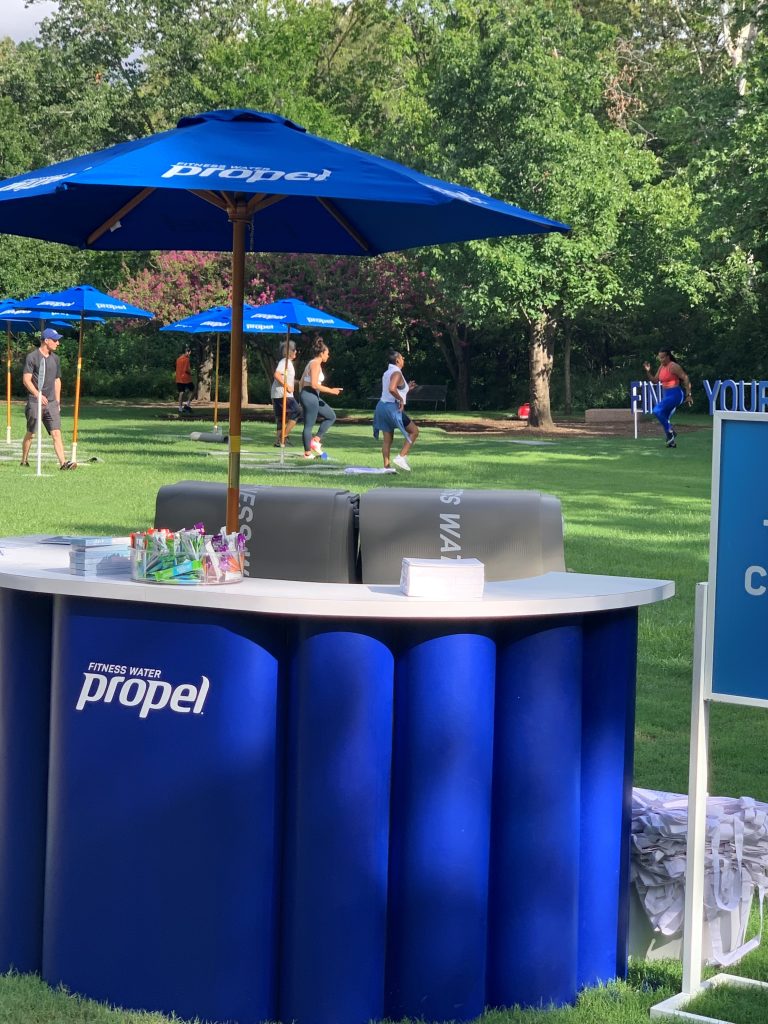 Activations and Venue Rentals
Buffalo Bayou Park is the ideal location for high-impact, public-facing marketing events. Interested in aligning your brand with one of Houston's most popular green spaces?  Explore our venues here and contact Leigh McBurnett for more information.